Conference Venue
The Austrian Federal Economic Chamber (WKÖ), the legal representative of the business community in Austria, welcome you!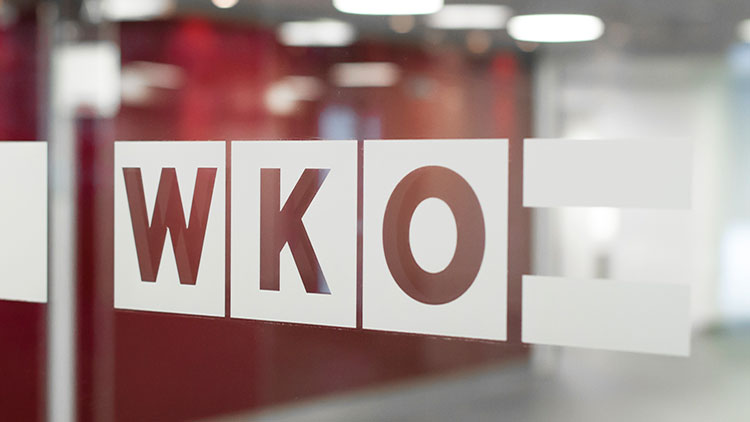 At the very heart of WKO's work is the representation of the common interests of all their members. As the powerful voice of enterprises, they push for policies which shape the future in a beneficial way. The WKO also engages in negotiations of compromise and harmony between the various different sector-related interests.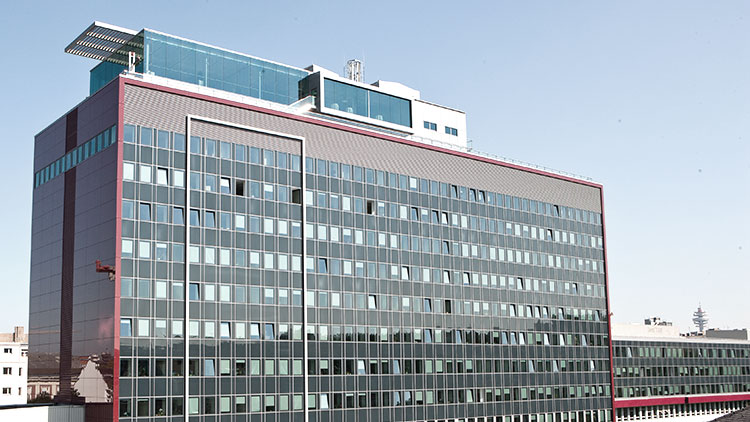 The conference will take place at the headquarters of the Austrian Federal Economic Chamber (WKÖ):
Wiedner Hauptstraße 63
1045 Wien
Please find more information on how to get to the conference venue here.
Car parking is possible at the private car park of WKÖ (see map). However, we strongly recommend to use public transport.